10 Books Every Entrepreneur Should Read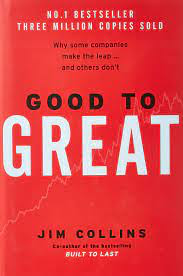 1. Good to Great by Jim Collins
To find the keys to greatness, Collins's 21-person research team read and coded 6,000 articles, generated more than 2,000 pages of interview transcripts and created 384 megabytes of computer data in a five-year project. The findings will surprise many readers and, quite frankly, upset others.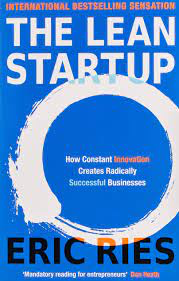 2. The Lean Startup by Eric Ries
Most startups fail. But many of those failures are preventable. The Lean Startup is a new approach being adopted across the globe, changing the way companies are built and new products are launched.
3. The Hard Thing About Hard Things by Ben Horowitz
A lot of people talk about how great it is to start a business, but only Ben Horowitz is brutally honest about how hard it is to run one.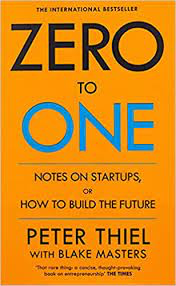 4. Zero to One by Peter Thiel
If you want to build a better future, you must believe in secrets. The great secret of our time is that there are still uncharted frontiers to explore and new inventions to create. In Zero to One, legendary entrepreneur and investor Peter Thiel shows how we can find singular ways to create those new things.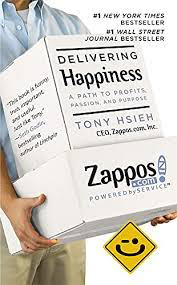 5. Delivering Happiness by Tony Hsieh
The visionary CEO of Zappos explains how an emphasis on corporate culture can lead to unprecedented success.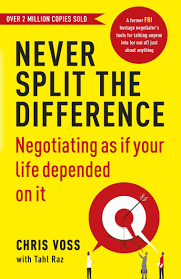 6. Never Split The Difference by Chris Voss
A former international hostage negotiator for the FBI offers a new, field-tested approach to high-stakes negotiations—whether in the boardroom or at home.
7. Gap Selling by Keenan
People don't buy from people they like. No! Your buyer doesn't care about you or your product or service. It's not your job to overcome objections, it's your buyer's. Closing isn't a skill of good salespeople; it's the skill of weak salespeople.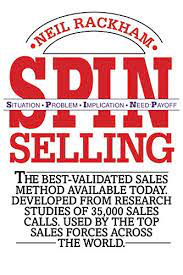 8. Spin Selling by Neil Rackham
Written by Neil Rackham, former president and founder of Huthwaite corporation, SPIN Selling is essential reading for anyone involved in selling or managing a sales force.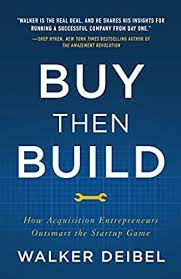 9. Buy Then Build by Walker Deibel
Entrepreneurs have a problem: startups. Almost all startups either fail or never truly reach a sustainable size. Despite the popularity of entrepreneurship, we haven't engineered a better way to start.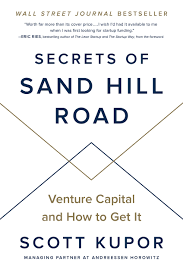 10. Secrets of Sand Hill Road by Scott Kupor
A Wall Street Journal Bestseller!
What are venture capitalists saying about your startup behind closed doors? And what can you do to influence that conversation?